Let us build you a professional Website that properly represents your thoughts, products & inspiration!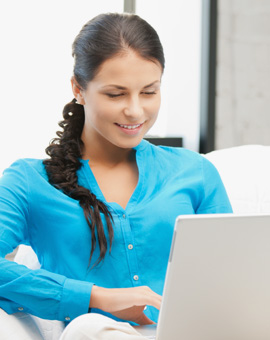 The entry window for Michigan's film, television, and on-line content contest closes on March 15th, 2019.
Details
Our farm fresh chicken & duck eggs are currently unavailable but will return again in the Spring of 2019.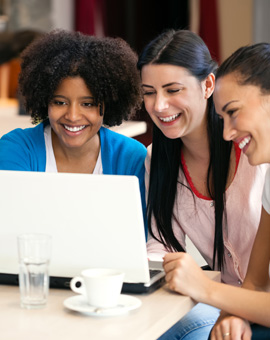 Referral Rewards
For the price of a conversation you can earn a $50 credit on your active blueVortex.net account. Just refer a friend to blueVortex.net. After your referral signs a contract with us, you will see a $50 credit on your next invoice. How cool is that?
Request Business Cards
On December 17th, 2007, Michael Endres received his "Doing Business As" license for blueVortex.net and a company was born. But, the story begins long before that day...
In 2001, Michael worked on his first ever Website. It was for the Grand Rapids Paranormal Alliance (a group of ghost hunters from West Michigan). The Website went through several designs over the course of 5 years. The Home Page was even featured on the front cover of the Your Life section of the Grand Rapids Press on October 31st, 2005 - in full color. Michael was hooked.
Read more
Design, hosting, and site maintenance

We are your one-stop-shop for all of your Website needs. We will assist in bringing in the necessary 3rd party applications. With plans starting at $85 / month (discounts available) let us put your world online.

Portfolio
Redesigns



We all know how fast technology changes. After a few years, if your Website needs a new look, the only cost to you is the cost of the new template (typically around $70).

Other Services
GDPR Compliance



The Global Data Protection Regulation out of the European Union has a lot of site owners scrambling to update their Website. We can help!

Contact Us
SSL Certificate



Secure your Website with an SSL certificate with plans beginning at $0 / year.

More Services